Scientific Bioprocessing, Inc./aquila-biolabs GmbH to Exhibit and Hold Live Chat at ASM World Microbe Forum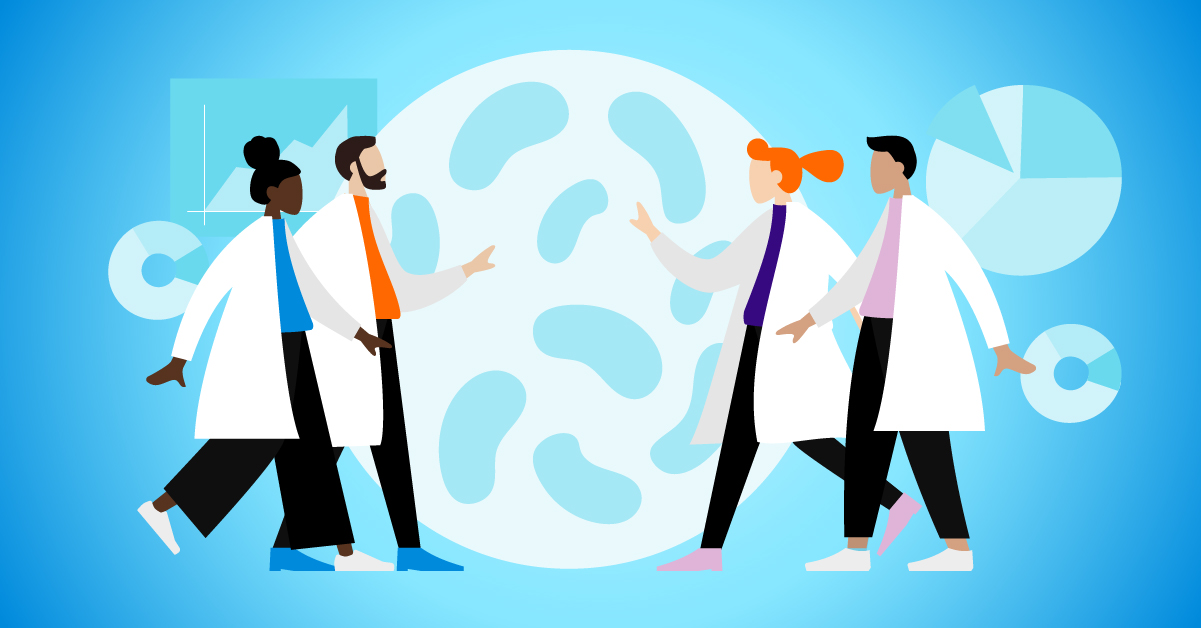 The newly combined forces of Scientific Bioprocessing, Inc. (SBI) and aquila biolabs GmbH will be exhibiting virtually and conducting a live chat event at the upcoming World Microbe Forum from June 20 to June 24, 2021.
The company's Live Chat Event, where team members will be available to answer questions in real time, will be taking place throughout the entire week.
In late April 2021, SBI's parent organization Scientific Industries, Inc. announced that it had acquired aquila biolabs, expanding SBI's bioprocessing capabilities to include new microbial technologies in addition to its existing suite of mammalian sensing products. As part of the acquisition, Daniela Winzker-Demes, industry veteran and former Vice President of Sales EMEA at Sartorius Lab Instruments, joined the team as SBI's Vice President of Sales EMEA and Asia.
The combined company will showcase its new microbial bioprocessing platform and products at the upcoming Microbe World Forum, one of the premier microbiology conferences in the world.
The World Microbe Forum is a collaboration among the American Society for Microbiology (ASM), the Federation of European Microbiological Societies (FEMS), and several other partners. The Forum's mission is to break down "barriers to sharing science and addressing the most pressing challenges facing humankind today."
Virtual attendees will have access to more than 500 sessions across 15 scientific tracks originating from 114 countries. The virtual Forum will have hubs in New York City, San Francisco, California, Stockholm, Sweden, London, UK, Addis Ababa, Ethiopia, Sao Paulo, Brazil, and Seoul, South Korea, making it a truly global event. In 2019, the World Microbe Forum had over 8,000 ASM attendees representing 97 countries; over 1,800 FEMS society members from 67 countries also attended last year's event.
Sessions will cover the most pressing topics in microbiology from SARS-CoV2 and antimicrobial resistance to the part microbes play in climate change, food microbiology, and synthetic and applied microbiology. Session and live events will also feature new microbial bioprocessing platforms and technologies like those offered by SBI.
SBI will be sharing with the Microbe World Forum's audience the microbial facets of its new and disruptive Digitally Simplified Bioprocessing Platform. Digitally simplified bioprocessing occurs when the power of automated, leading-edge sensors, tools, and hardware meet powerful, intuitive software, creating a closed-loop system that can fully leverage the power of machine learning and artificial intelligence. SBI's new digitally simplified platform empowers research scientists to gather more data points in real-time, in any vessel, while tapping into the vast potential of Big Data analytics.
"Digitally simplified bioprocessing is the future, and we are excited to provide a glimpse of that future at our booth and during our live chat at the Microbe World Forum. This is an exciting moment for our newly combined company," stated John Moore, President of SBI.
"Bioprocessing is on the precipice of becoming a closed-loop, fully automated, reproducible process that generates the Big Data needed to reveal the secret lives of cells and cell growth patterns. Using artificial intelligence and machine learning, our company will help research scientists collect new data points, identify new patterns, and make faster go, no-go decisions. This will ultimately drive new discoveries, lower drug development costs, and increase the number of safe and effective therapies available to patients in need around the globe," he added.
SBI, which is a Forum sponsor, will be featuring several of the company's leading-edge products at its virtual booth, including its Cell Growth Quantifier (CGQ), which is a smart sensor-based technology that offers highly parallelized, non-invasive online monitoring of biomass in shake flasks and other cultivation vessels. The company's product suite also includes CGQ BioR, which powers non-invasive, online monitoring of biomass in bioreactors using backscatter measurements through bioreactor glass.
In addition, the SBI team will also feature the company's Liquid Injection System (LIS) that automates the shake flask feeding process.
"LIS is a gamechanger," stated Moore. "Automating the liquid feeding process and being able to control and adjust cell conditions in a shake flask is really incredible. LIS makes every shake flask a bioreactor and brings us one step closer to a true closed-loop cell culture process."
The World Microbe Forum is bringing together a consortium of great companies and thought leaders from the microbiology sector. SBI is proud to be contributing to the Forum's mission by sharing its expertise and technologies in an effort to solve the most pressing challenges facing humankind today.
Make sure to visit SBI's Virtual Booth and participate in the company's Live Chat event to learn more about its Digitally Simplified Bioprocessing platform that's poised to unlock the 'Black Box' of bioprocessing.