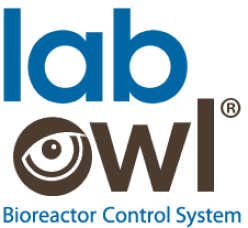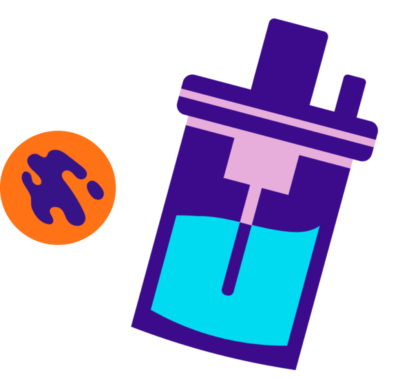 Overview
No matter what size lab you have, the more automation, control, and historical data you can apply to your experiments, the more successful you will be. With Lab Owl you will have all of the information and capabilities that you need, right at your fingertips, to achieve more, all while working smarter and more efficiently with each new experiment or run.
Lab Owl offers a host of flexible, modular bioreactor automation features that will streamline your cell culture and fermentation applications while seamlessly integrating custom aspects of your lab with the entire bioreactor control and information system configuration.
Featured Video
The powerful combination of Lab Owl's control and information technology with Scientific Bioprocessing's cutting-edge sensing provides unprecedented experiment consistency and robustness.
You can now focus on the science: collect important information throughout your run and make control decisions based on that information; view the status of your run and be alerted to any upset conditions, even if you are not in the lab; and simply create repeatable automated experiments.