Started With Fascination
Like all good stories, ours began when Dr. Govind Rao pursued his fascination to connect the environment of the cell with its metabolic behavior — and share his research with experts and practitioners in the biotech industry.

Whenever Dr. Rao gave a seminar to industry audiences, he would hear the woes of bioprocessing engineers. They would share their respective challenges in trying to effectively use conventional pH and oxygen electrodes in experiments. Clark electrodes were bulky and expensive. They were also subject to drift. And not sensitive enough at physiological ranges. pH electrodes on the other hand were no better. Electrodes were too big and not practical for use in T-flasks or shake flasks where most process development begins. The issues were real, and rampant.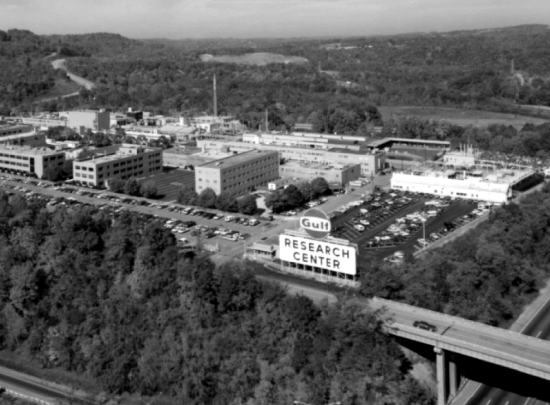 Followed With Success
Over the next thirty years, Dr. Rao recruited esteemed collaborators including Drs. Dan Kostov Leah Tolosa and Xudong Ge to work with him at UMBC's Center for Advanced Sensor Technology (CAST). The team, toiling for many years with research and countless experiments, was successful in filing a number of fundamental patents on optical sensors for monitoring dissolved oxygen pH, CO2 and glucose. Fluorometrix Corp was formed by Drs. Rao and Joe Qualitz of MIT to exploit these patents and build sensor-enabled, intelligent process scouting devices.
In 2011, Scientific Industries (SI) – creator of the ubiquitous Vortex-Genie® – acquired Fluorometrix and changed the company name to Scientific Bioprocessing Inc. (SBI). It was the vision of SI's Chairman, Mr. Joe Cremonese, to combine SI's expertise in creating optimal cell growth environments with the SBI optical sensor technology to make the lives of cell scientists and bioprocess engineers easier and more productive with a faster trajectory to critical research results.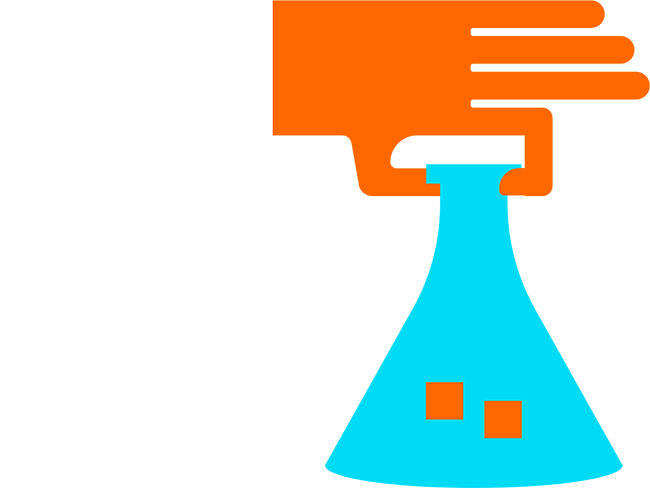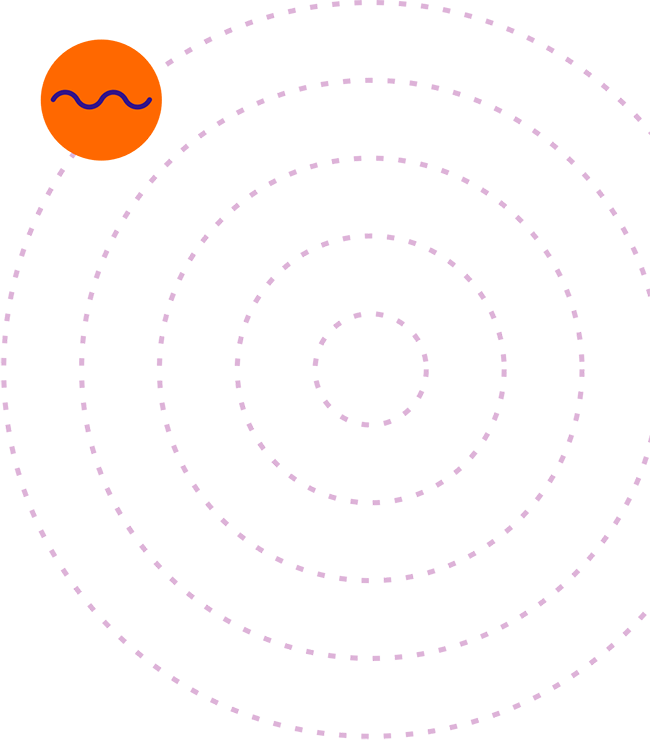 Digitally Simplified Bioprocessing
In 2021, SBI acquired aquila biolabs, a German startup that develops sensors and software for data analytics in bioprocessing. The company was co-founded in 2014 as a spin-off from Aachen University by Jens Bayer, Daniel Grunes, Konrad Herzog and David Frank, a dynamic group of young entrepreneurs and biotechnologists who ran their proof-of-concept experiments in David's attic with store-bought yeast and a jar of jam. Success quickly followed, and aquila grew to over 250 customers in 25 countries within a few years.
The acquisition ushers in a new era for biomanufacturing with the introduction of Digitally Simplified Bioprocessing: the powerful combination of leading-edge sensors, tools, and intuitive software that can fully leverage the power of machine learning and artificial intelligence.
The fact that, in 2019, the Nobel Prize for Physiology and Medicine was awarded for the discovery of how cells sense oxygen levels is testament to Dr. Rao and his team's prescience on the importance of this paradigm shift.
But even today, years after Dr. Rao started his journey of discovery, few researchers are aware of non-invasive tools that allow real-time oxygen and pH measurements in cell cultures.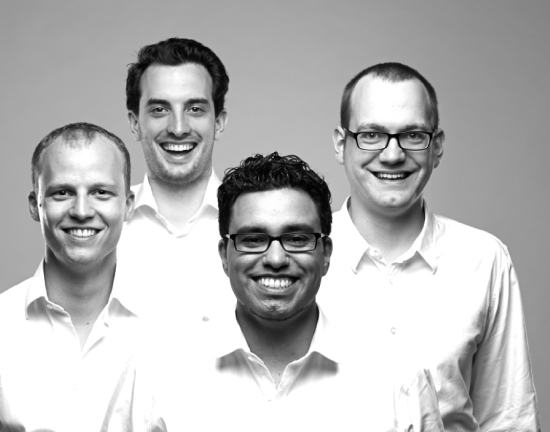 It's Grow Time
Redefining Cell Culture Through Optical Sensors and Data Analytics
Today, SBI is a collective of scientists, engineers and business people committed to making intelligent, dynamic sensors and instruments that monitor biomass, pH, and dissolved oxygen easily accessible and available to the thousands of cell scientists and bioprocessing engineers who are on the cutting edge of scientific and medical breakthroughs. Our job is to power your scientific audacity. For every experiment, every day.