Meet The Team
Our Team Thrives on Teamwork, Collaboration with Intellectually Curious Scientists, and Leveraging Sensor Data for Cell Culture Insights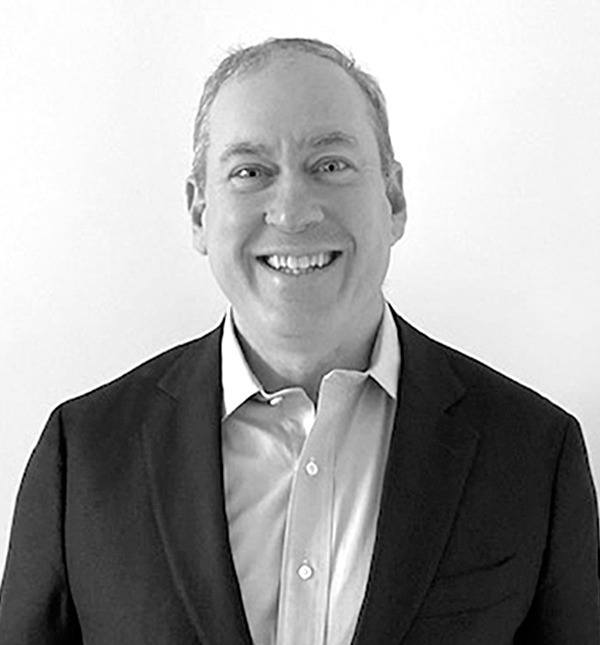 John is President of Scientific Bioprocessing and Chairman of the Board of our parent, Scientific Industries (SCND-OTCQX). He is a magnificent amateur — sometimes the emphasis on amateur and sometimes magnificent. His 2002 acquisition of interests in sixteen drug delivery businesses from Elan Pharmaceuticals really sparked his interest in life sciences.

He is an avid student of science and art. He is a blogger on how art can amplify science education at www.theageofwonder.com. He recently participated in the citizen scientist American Gut Project. John is a graduate of Rutgers University and earned a History degree. He loves to play cards and beat his girlfriend at Gin.
Read More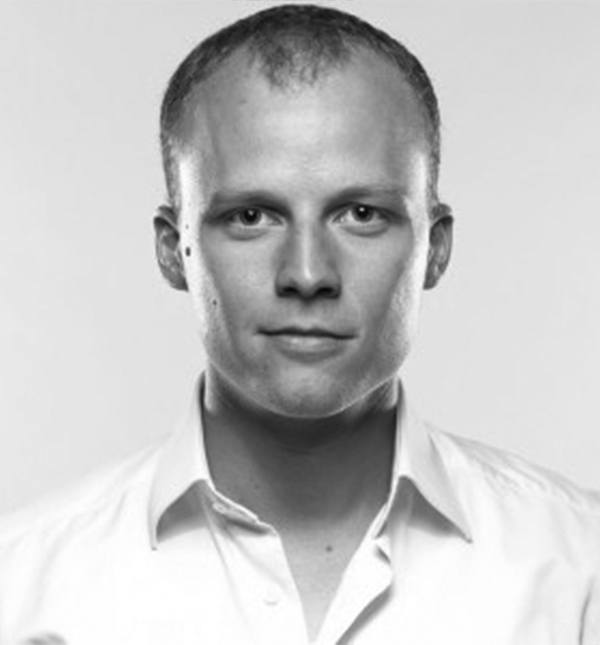 Daniel Grünes
PRESIDENT & CEO
Daniel was born in Bonn, lives in Cologne and is a Rhinelander at heart. After graduating from high school, Daniel completed his Bachelor's degree in Medical Science at Maastricht University and went on to work at the WHO, as an assistant to the President EMEA at Merck and at the German Pharmaceutical Industry Association in Brussels, whose interests he represented towards the European Parliament, - Council and - Commission. Having developed a particular interest in entrepreneurial aspects in the life sciences there, Daniel then decided to do his Master's at Karolinska Institute in Stockholm, where he also met aquila biolabs co-founder Jens. Together with Konrad and David, they co-founded aquila biolabs in 2014 and Daniel has served as the company's CEO ever since. As part of our SBI family, Daniel has assumed the role of VP R&D and Operations and turned his attention to realizing our company's vision and mission by product innovation. Away from the job, Daniel loves to spent time with his family, enjoys a round of golf and anything remotely related to good food and great company.
Read More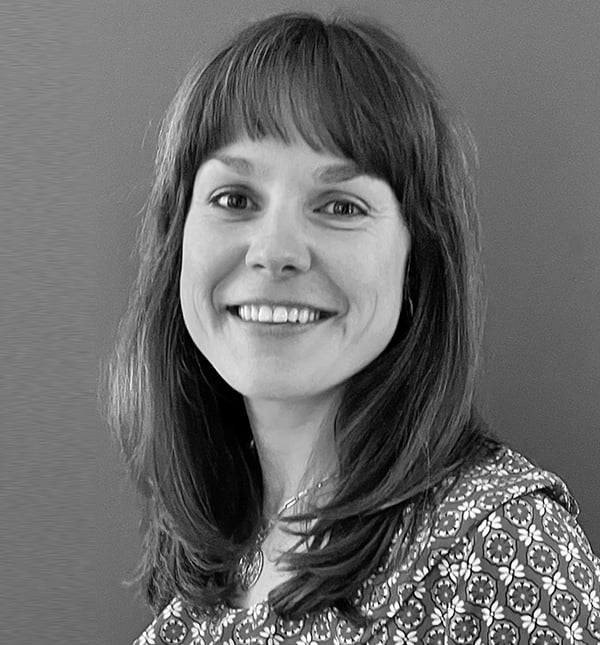 Teresa Schwenke
VP OF OPERATIONS
Teresa brings to the company a strong general skillset developed within the global Biopharma industry. She holds a Bachelor's degree in Business Management & Administration from the University of Corporate Education in Göttingen and a Women in Leadership certificate from Yale University. Teresa brings an international flavour to the business, having worked on various projects & portfolios in Europe and New Zealand. As VP Operations, this digital native is laying the foundations of a fully automated business. Alongside her operational outputs, Teresa is our People & Culture Guru, heading up HR. Always positive and can-do, she leads a team responsible for the seamless transition of products to market, underpinned by the frameworks & procedures required to meet the aims of an emerging digitalized business model. Life is all about balance for Teresa - staying healthy and pursuing physical challenges, running, skiing, tramping mixed with yoga, family, and travel.
Read More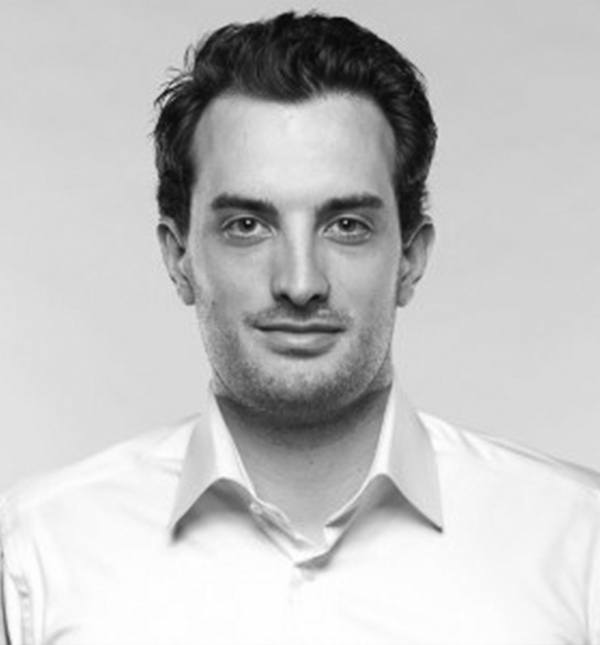 Jens Bayer
VP OF MARKETING
After completing his B.S. in Biotechnology from RWTH Aachen and working for Miltenyi Biotec in product development, Jens decided to switch his focus from science to business. He graduated in 2014 from Karolinska Institute in Stockholm with a Master of Science in Bioentrepreneurship, a program addressing the central themes of how to found, develop and manage life science companies. Putting this knowledge into practice, he in 2014 co-founded aquila biolabs and besides being heavily involved in the company's strategy and fundraising, he was responsible for the global commercialization of its portfolio. Jens has both, a strong scientific background and commercial understanding. Hence, he was elected as VP of Marketing & Product Management for SBI after the successful acquisition of aquila biolabs in 2021. When he's not at work, he loves to spend time with his dog and as a food and wine lover you will often find him in his kitchen, restaurants or wine cellars.
Read More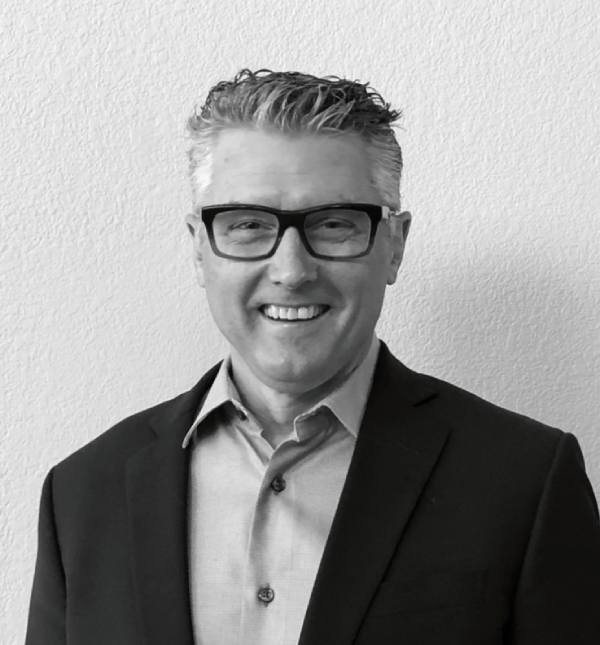 James "Bucky" Polk
VP of Sales Americas
Bucky joins SBI with an extensive track record of commercialization excellence. Having spent over 24 years with Boston Scientific, Abbott and Philips in numerous roles, he brings a unique perspective to the team. He enjoys tackling brand new opportunities and putting process and procedures in place, especially when many don't think it can be done! In his most recent role for Philips, he was responsible for the customer relationships of the most important Interventional Cardiologist, Vascular Surgeons and Interventional Radiologists around the globe. Colleagues and customers have said that his authenticity, candor and ability to connect with people are what set him apart from many. Bucky holds a Bachelors of Science from Skidmore College, where he played Ice hockey for all 4 years. Originally from Long Island NY, he has called San Francisco, Seattle and Chicago home before moving to Colorado in 2013. He lives in the south Denver area with his wife, two children and two dogs.
Read More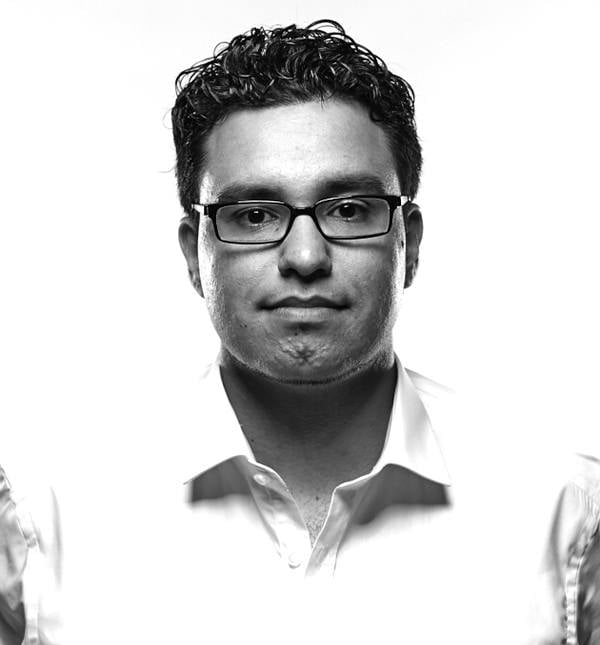 David Frank
VP Of Development & Production
David earned both a Bachelor of Science and a Master of Science in applied and molecular biotechnology from RWTH Aachen University. During his work at RWTH Aachen University and the Fraunhofer Institute for Molecular Biology and Applied Ecotoxicology, he deepened his experience in the field of bioanalytics. His focus was on microbial fermentations, protein purification and protein structure determination by X-ray crystallography. In his daily lab work, however, he often could not understand why many processes in the life science sector are done manually. This was his motivation to co-found the aquila biolabs GmbH and thus contribute to the field of life sciences through innovative sensor technologies. David's strengths lie in quickly evaluating ideas using modern rapid prototyping technologies and subsequently developing them into products. This includes product development as such as well as the development of production processes. For this purpose, David leads an agile development team. Through his interdisciplinary skills, he speaks both the language of the customer as well as the language of the developers and can thus ensure that products are created that fully meet customer needs. As a result, several patented technologies in the field of optical sensor technology and automation of shake flask fermentations have already been developed and successfully introduced to the market.
Read More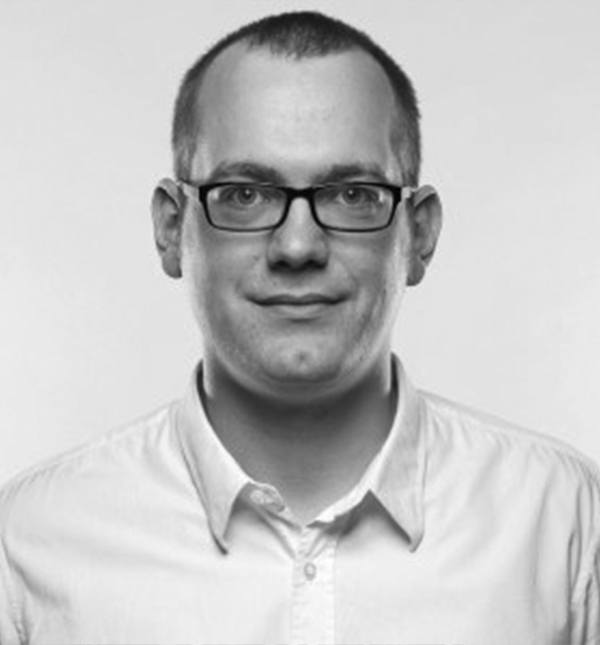 Konrad Herzog
VP Of Research
While Konrad Herzog attended a special music high school in Germany, he always had a deep interest in math and natural sciences. Following this passion, he finished his B.S. and M.S. in Molecular and Applied Biotechnology at RWTH Aachen University between 2008 and 2013. During his studies he was already working full-time in a bioanalytic research group focusing on protein analysis and structural biology. In 2014 he co-founded aquila biolabs, where Konrad was heavily involved in the development of aquila biolabs' smart sensor, actuator and essay writer software portfolio, with a special focus on early-stage prototyping, data analytics algorithms and IP. After the acquisition of aquila biolabs by SBI, Konrad took over the role of CTO. In his leisure time, Konrad loves spinning, cycling, playing ancient baroque as well as contemporary tango music together with his wife and gardening with his 3 daughters.
Read More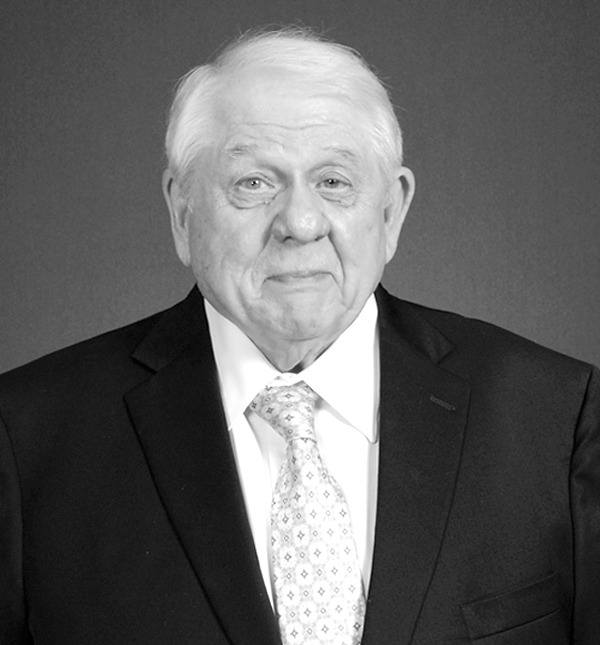 Joseph G. Cremonese
Founder
Joe Cremonese has worked to improve the tools and equipment used by cell biologists and molecular biologists for 42 years. Prior to joining Scientific Bioprocessing as Chief Scientific Officer, he was Vice President of Corporate Planning for Fisher Scientific Company, Founder and President of Laboratory Innovation Company, Ltd., President of Proteomics, Incorporated, and a Director of Scientific Industries, Inc. In July of 1992, Joe Cremonese licensed one of his patented technologies to Aastrom Biosciences for development into an ex-vivo stem cell growth and differentiation system.

In 2006, working with the late Dr. Joseph Qualitz, a co-founder of Fluorometrix, Inc., and Dr. Govind Rao of UMBC, Joe Cremonese endeavored to establish a commercial pathway for UMBC patented technologies utilizing bioprocessing methods and equipment developed by Fluorometrix. In 2013, as a director of Scientific Industries, Joe Cremonese recommended and assisted Scientific Industries in the acquisition of the assets of Fluorometrix. As Chief Scientific Officer of Scientific Bioprocessing, Joe Cremonese continues his efforts to implement improvements in the applications of improved tools and protocols for modern bioprocess endeavors.
Read More